SJC FEST 2017 MENU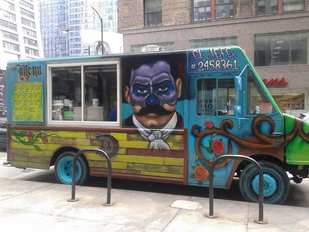 NEW THIS YEAR: TACO TRUCK!

From the streets of downtown Chicago to the SJC Parking lot, SJC Fest is excited to welcome the El Jefe Taco Truck to this year's fest. Enjoy delicious Mexican favorites such as tacos, burritos, chips & guacamole on Friday and Saturday nights.






---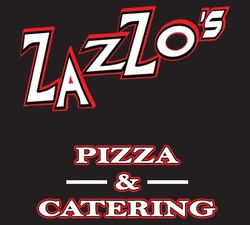 ​Zazzo's Pizza

We are pleased to welcome back Zazzo's Pizza and Catering to our lineup of food offerings this year. Located on Route 83 in Darien, Zazzo's is owned and operated by Dominic Barraco. His family has been in the pizza business for over 30 years. Dominic learned first hand from his father, Sam, one of the founders of Barraco's Pizza, and Paulina and Vito, his grandparents. Sam's dedication, Paulina's love for cooking and Vito's own experience working for his cousin at Vito and Nick's are Dominic's inspiration for Zazzo's.


Three Choices: Cheese, Sausage and Pepperoni





---
---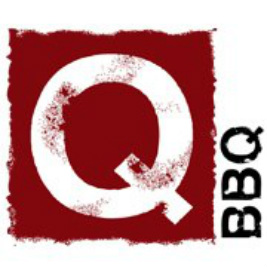 Q BBQ

Q BBQ is an award-winning barbeque restaurant with regional inspirations from the backwoods of the Carolinas, to the meat markets of Texas, to the holes-in-the-walls of Memphis.

Fest Selections:

Pulled Chicken Sandwich with Memphis Sweet Sauce

Pulled Pork with North Carolina Vinegar Sauce

Mac & Cheese






---
---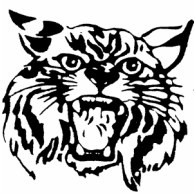 ​ Fest Favorites

We hope you'll stop by our Food Tent to
enjoy the following items fresh from the Wildcat Grill:

Fest Selections:

Wildcat Hamburgers, Wildcat Cheeseburgers and Hot Dogs



​

---
---



+ BEVERAGES +

​

​​SOFT DRINKS

​Bottled Water: $1.00 Each

RC Products: $2.00 Each
​
​

ADULT BEVERAGES


Beer: $5.00 per cup

​Leinenkugel Summer Shandy

Miller Lite

Sam Adams Boston Lager

Dos Equis XX


​Kendall-Jackson Vintners Reserve Wines: $5.00 per glass

​Chardonnay

Pinot Grigio

​Cabernet




Mike's Hard Lemonade: $5.00 per cup

Watermelon

​Original Lemonade

NEW THIS YEAR! Mike's Hard MARGARITAS!